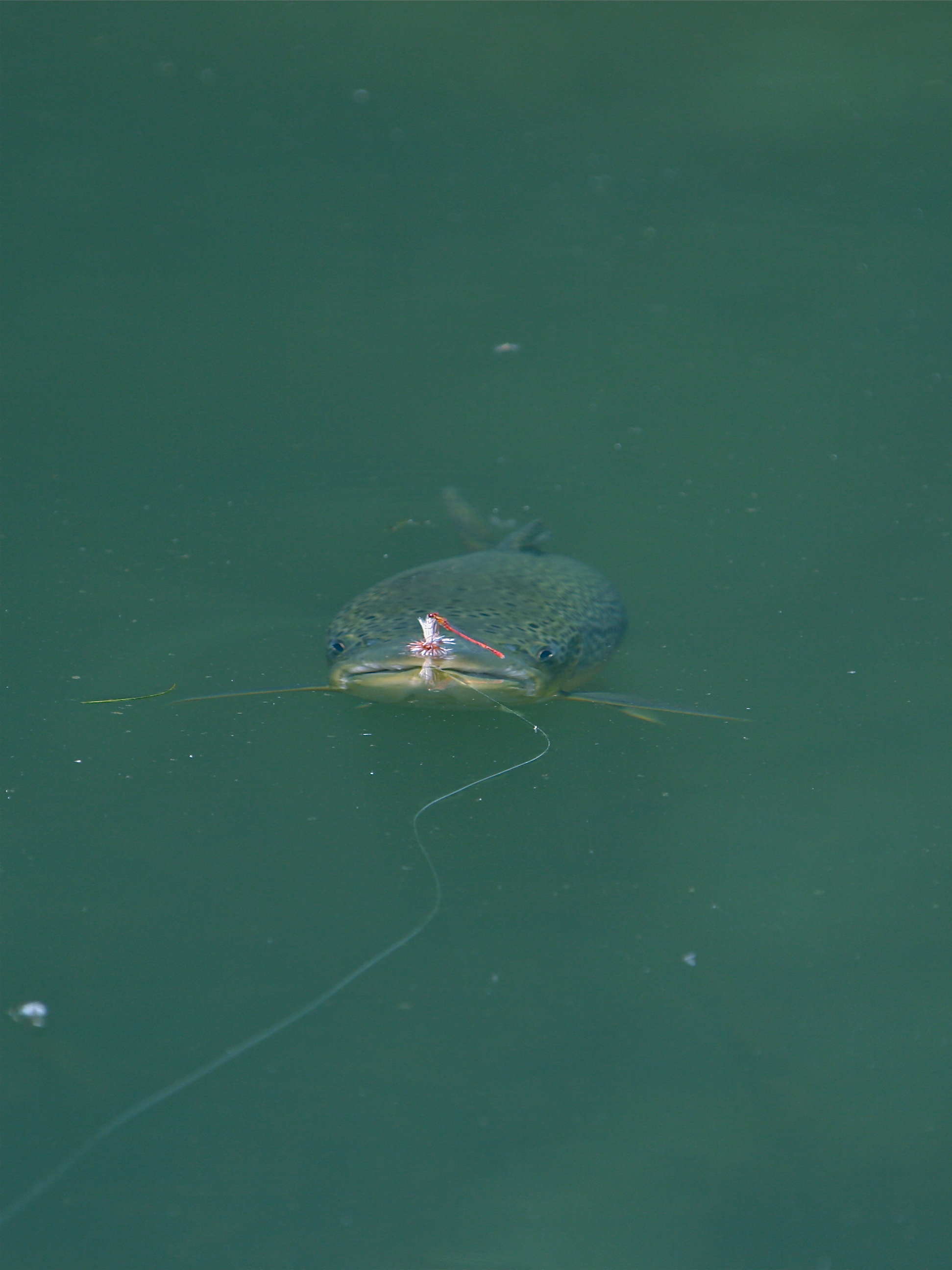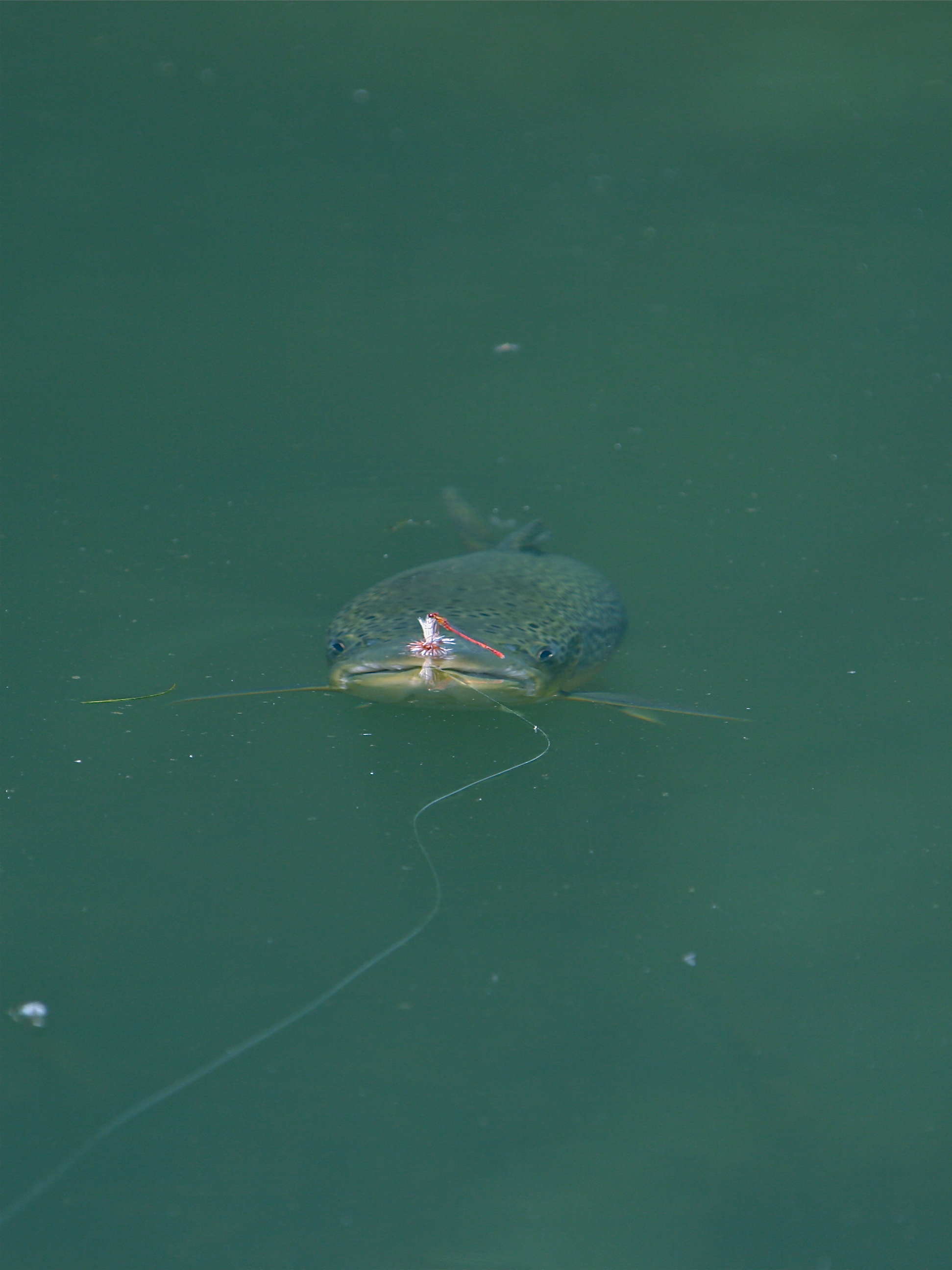 Our adventures
Crikey Creek Guiding provides a unique New Zealand fly-fishing experience aimed at immersing you in the wild magic of our country.
From day-trip fly-fishing to multi-day wilderness experiences, our trips provide the wanderlust soul with the opportunity to unearth the door to real New Zealand and the people, places and creatures within. Each trip is tailored for the individual or small party and can vary in almost all aspects.
The areas we cover are prime brown trout fisheries with the occasional rainbow as an added bonus.
Personal correspondence is a big part of each trip creation as many factors are involved in building a schedule that suits. If finding the last piece of holding-water on a wild mountain stream and throwing a loop in evening shadows sounds like your ideal, then Crikey Creek Guiding is for you.